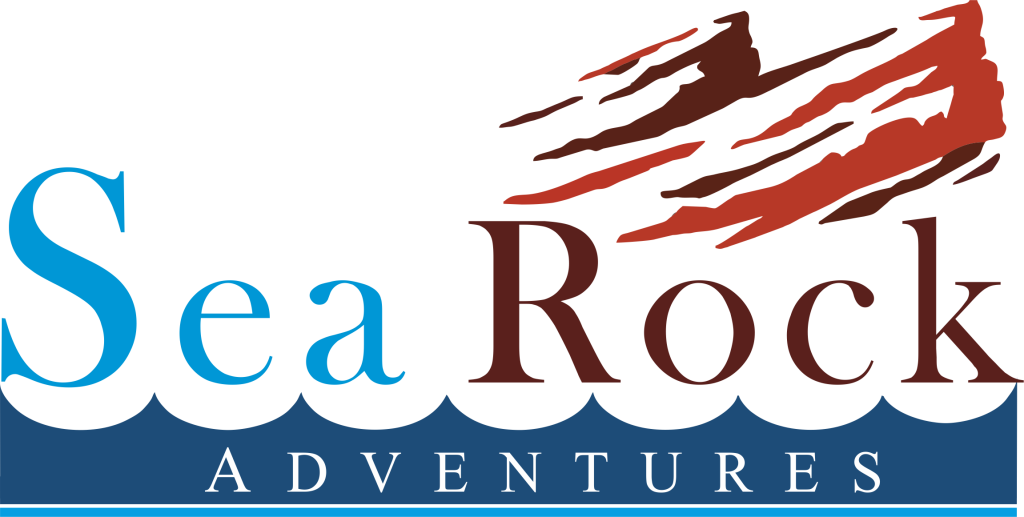 Searock Adventures' Story
Searock Adventures is a small company that set out on a big adventure in the year 2012. We first opened our doors to Anglers, and soon became known simply as Searock to locals. Searock quickly earned a strong reputation for excellent customer service and became a landmark for angling community within Mumbai's Masjid Area.
Early 2012  – Small premises and big plans
With small premises, and big plans, we originally focussed on manufacturing to fulfil a growing demand for quality outdoor adventure products. where the company is still based today.
2013 – Laying the foundations
As outdoor activities are beginning to grow in popularity, we saw a change of focus to retail. Searock Adventures became the first place in Mumbai to offer Widest range of fishing equipment alongside products like mask and snorkels, tents and many more laying the foundations of today's comprehensive range.
Market leading brands
The early years saw an expansion of the product range to include camping and underwater sports products with the introduction of market leading brands.
Our vision was to create a store to help as many people as possible to have fun and adventure in the outdoors – core principles that remain at the heart of the business.
2014 – India's widest range at the affordable prices
We quickly expanded our plans to stores outdoors.
Well earned success encouraged us to make new additions of tackle and plan bigger . A series of sister companies' openings followed, bringing Searock Adventures to new areas around the world. These incredible efforts epitomise our vision by offering India's widest range at the afordable prices, all served by a friendly team of enthusiasts.
2016 and Beyond – Big plans for the future
Searock Adventures has been on this exciting adventure and many of the team are the very same people who led our plans,mission and vision to success back as we started. We're still based in Mumbai and haven't forgotten our roots, yet we do have big plans for the future for us and our fellow customers. We'd like you to join us in the adventure…