searockadmin
Ashraf Traders Specialist in all types of nets – Construction Site Nets, Safety Net, Hammock Nets, Fishing Nets, Bird Protection Net, Mosquitoes Net, Agro Shade Net, Stainless Steel Spikes, Rat Rodent Net, Anti Insect Screens and Packaging Nets.
The company is able to provide solutions for protection and safety to commercial and residential buildings, agricultural sector as well as for other purposes as well. The optimum utilization of available technology support including CAD/CAM designing facilities also assures in the offered product range superior functionality, performance accuracy and durability standards.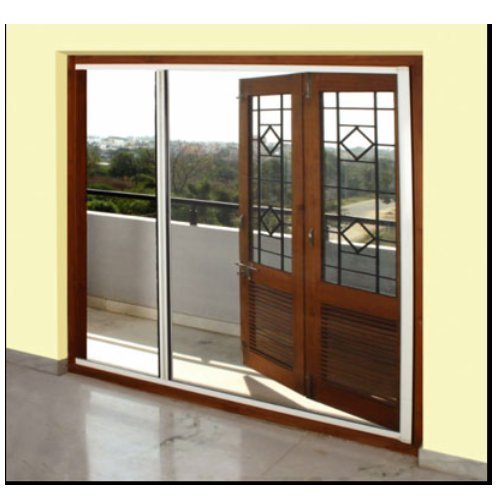 Contact details
ASHRAF TRADERS
428, Katha Bazar,
Masjid Station( West),
Mumbai – 400003.
Tel: +91 22 23415154
+91 9029010222