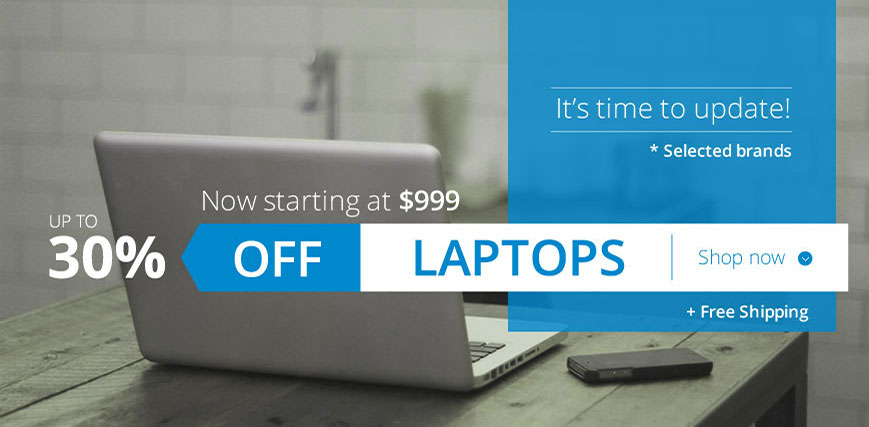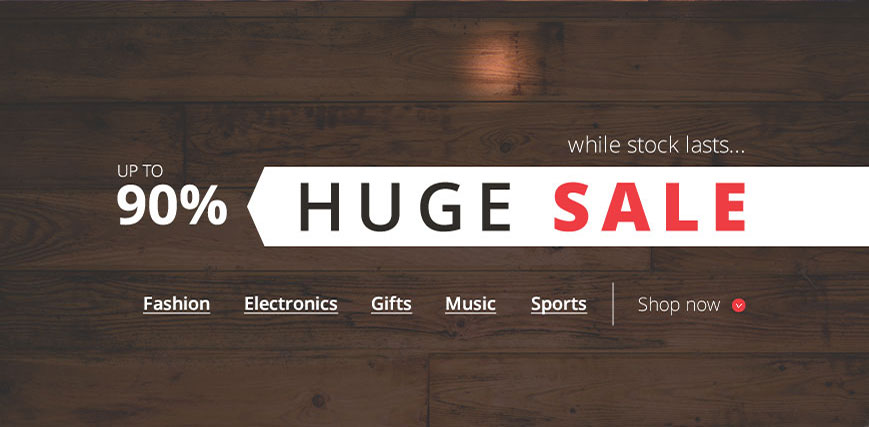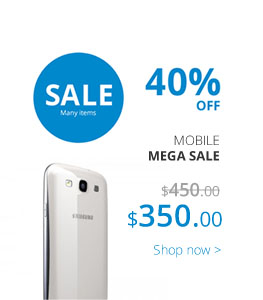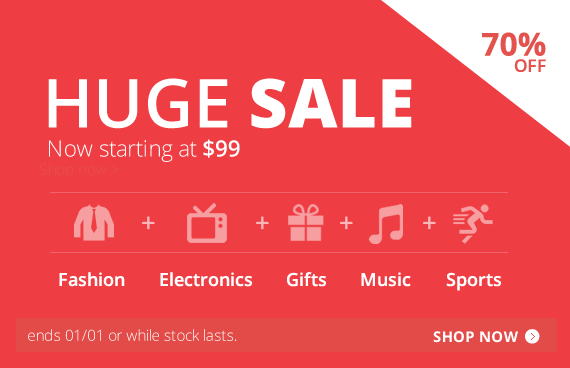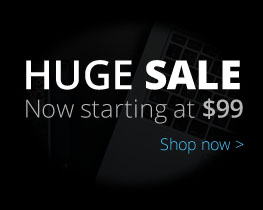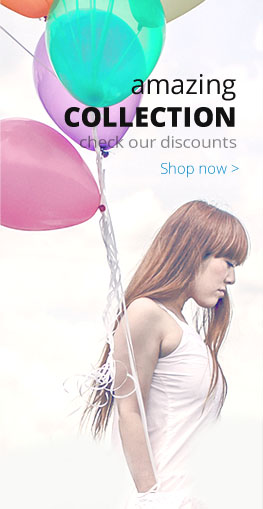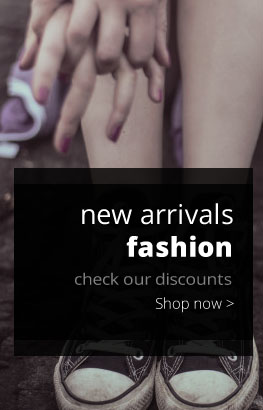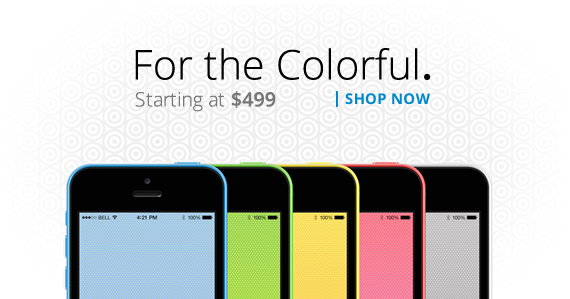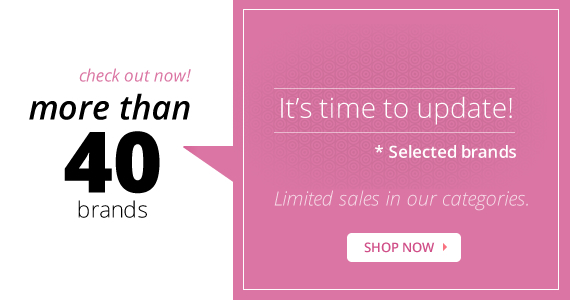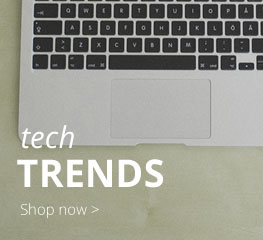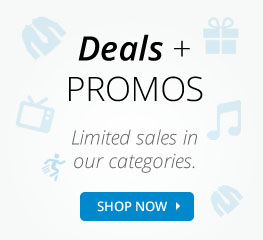 SIGN UP BELOW FOR EARLY UPDATES
Please sign up to the mailing list to receive updates on new arrivals,
special offers and other discount information.
Just Arrived
Tasri (Fish Net Needles)

Tasri, also known as Fish Net Needles, are widely used for making fishing nets. They have a very sturdy structure and is known for its optimum performance.